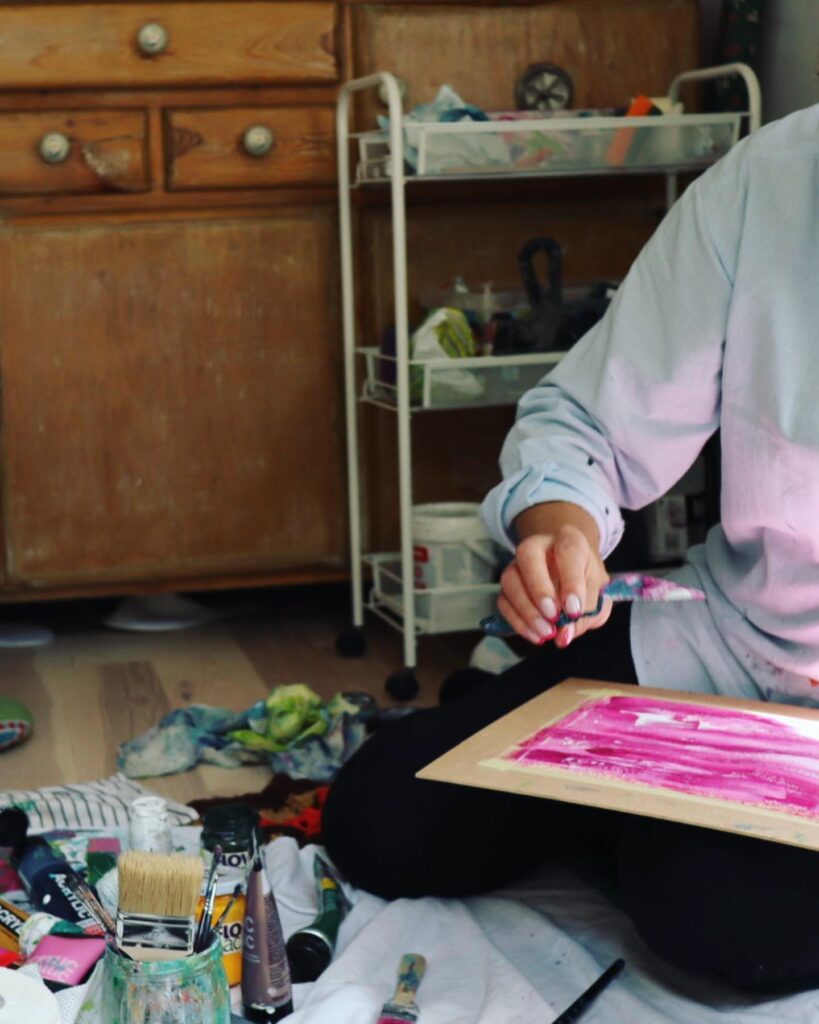 It is a proposition for those who prefer to work individually with their own rhythm. 
I offer my guidance and support in your creative process.
Art lesson theme depends on you and your needs.
Maybe you would like to try new painting technique or develop your drawing skills?
I am at your disposal with all of my knowledge and experience.
If you would like me to organise such a workshop for you or your child please feel free to contact me through the contact form or directly by e-mail lena.libera.arte@gmail.com.
I will be happy to answer all your questions and requests!